FACTS
FACTS provides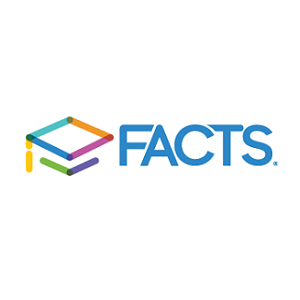 flexible payment plan options to families at private and faith-based schools. Families can budget their tuition, making private school more accessible and affordable. Our process is simple, convenient, and secure.
Grants & Financial Aid (application required):
All Saints Catholic School Grants are awarded to students in families who participate fully in the mission of the church and school. Families who do not qualify for Florida Tax Credit Scholarship and participate in the faith life of the parish by giving fully of their time, talent and treasure may be eligible for the ASCS Grant. Financial Aid is reserved for families experiencing a period of crisis or extenuating circumstances and is intended to help families continue Catholic education during limited periods of difficulty.